Director of Transportation Report: April 21, 2020
By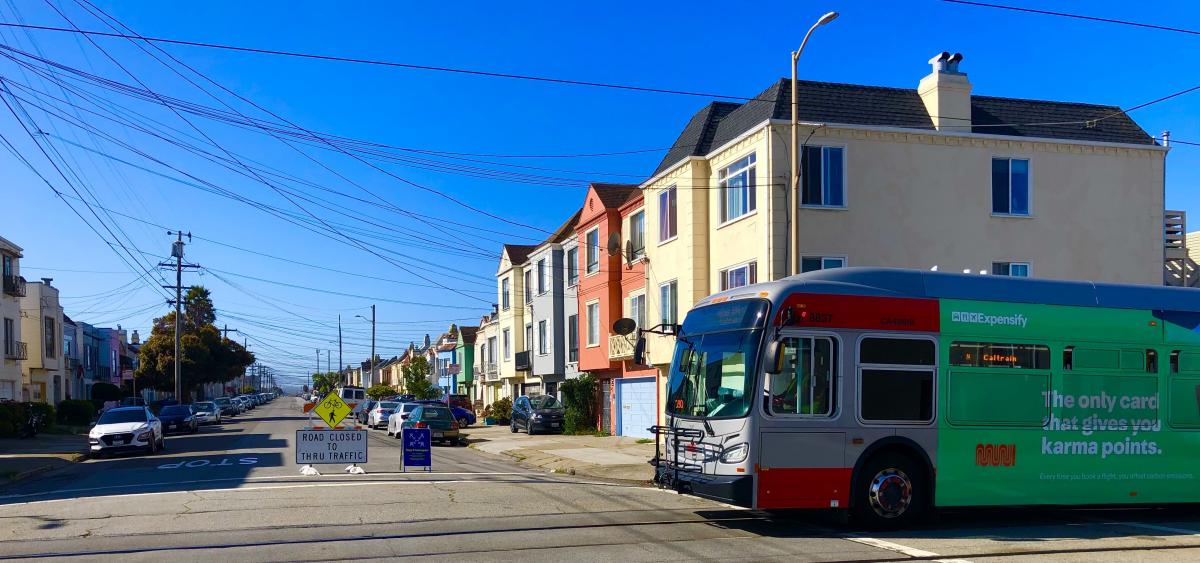 In this week's Director's Report from the SFMTA Board of Director's Meeting, Jeffrey Tumlin gave updates on the following topics:
The agency's ongoing response to COVID-19

Ambassador program with agency staffing assisting transit in monitoring bus ridership along Market Street

How the Essential Trip Program is helping to subsidize taxi use for older customers and those with disabilities

Launch of the Slow Streets Program that will provide a network of streets that prioritize other modes besides public transit for essential trips while still allowing local vehicle traffic.

Caltran's US 101 Alemany Replacement Project shifting work to begin earlier on April 25

Status on the closure of the Great Highway following an early April sand event

Third Street Bridge and bicycle traffic
The SFMTA Board of Directors generally meets on the first and third Tuesday of each month at 1 p.m. in Room 400, City Hall. The meeting is open to staff and the public, or can be livestreamed through SFGovTV.
Published May 04, 2020 at 11:05AM
https://ift.tt/2YAlnOy