Muni Feedback: Better, Faster, Easier
By Nehama Rogozen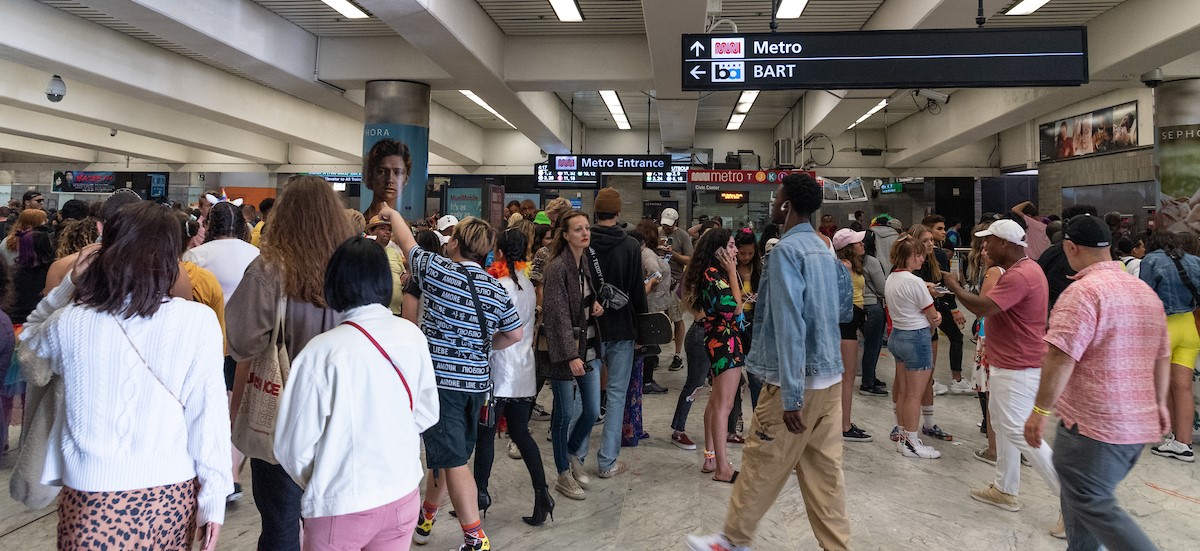 Every month we receive approximately 2,000 pieces of Muni feedback through 311. Customers submit praise for their favorite Muni operators, ask why their bus didn't pick them up or suggest improvements to make routes more efficient. We are launching a new feedback system to make submitting feedback easier and our responses more transparent.
This new system has an easy to use form on our webpage that will allow you to easily submit feedback and follow your case from submission to outcome. We hope this additional transparency will help you better understand your case is progressing.
Some of the new Muni feedback features are:
Submit feedback your way, any time of day – at

sfmta.com

, calling 3-1-1 or using the

311 Mobile App

.

Share relevant information – you can upload attachments and images when contacting us via the web or the 311 Mobile App.

Check the status of your case anytime – using the

online case lookup tool

, or by calling 311.
The Muni Customer Service team reviews feedback in the order that it is received, investigating and sending it to the appropriate team for further review. This system will allow us to better communicate the status of your case and to provide a short explanation of the outcome.
Both 311 and Muni Customer Service staff will have access to this system for follow-up, and your complete contact history going forward will be available to staff. This will allow us to monitor and act on issues that riders face.
The SFMTA uses your feedback to understand your concerns and make improvements. That can mean, when possible, adjusting service on a route, providing more operator training and understanding how people use our system.
Specific employee complaints are sent to the relevant manager to investigate and take appropriate action. We do not provide specific information relating to staff discipline due to confidentiality.
We greatly appreciate everyone who takes the time to report a problem or share some praise. Feedback on Muni service and this new system will help us continue these improvement efforts.
Thank you!
Published March 13, 2020 at 10:46AM
https://ift.tt/2QbaEFe